Welcome to Survey, Inc. – Professional Land Surveyors
Our goal at Survey, Inc. is to provide our clients with the best service at a fair price in a timely manner. We have records dating back to the early 1800's and surveys located throughout Cumberland and York Counties. Products provided include everything from Mortgage Inspections and Boundary Surveys to ALTA/NSPS Land Title Surveys.
Find The Service You Need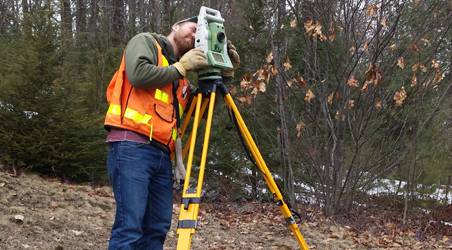 Property Lines
ALTA/NSPS Land Title
Subdivisions – Design and Layout
Record Drawings
Utility Right of Way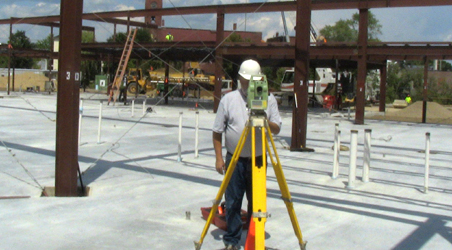 Construction Layout
Route Alignment
Topographic & Utility
G.I.S. Data Collection
Hydrographic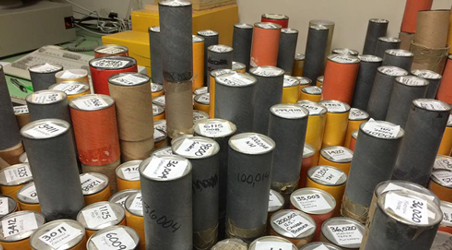 ALTA/NSPS
Boundary
Construction
Fence
Plot Plan
Share Our Page, Choose Your Platform!